OUR MOBILE ESCAPE GAME FOR SCHOOLS
- THE DREADLOCK "SCHOOL CHALLENGE"

Our "School Challenge" is suited to both primary and secondary school aged children. Faced with puzzles that link directly to the subjects studied in the classroom, students will race against each other (and the clock) through a series of escape room style tasks.
Technology plays such a big part in today's society, young learners spend much of their time looking at screens and use the internet to find answers to their questions…
Our game is completely TECHNOLOGY FREE.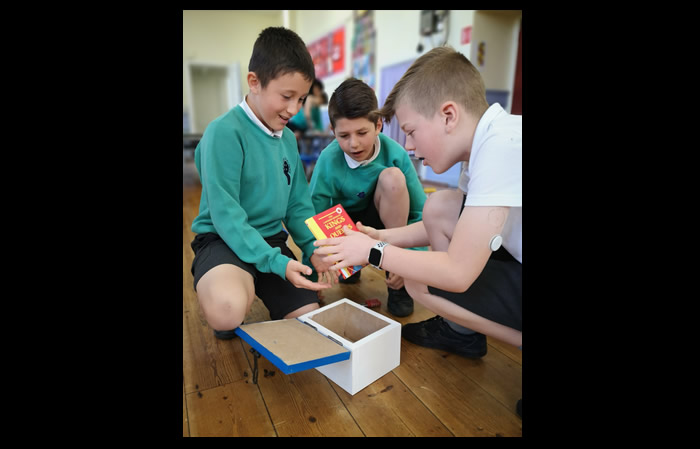 No screens, no Google...just good old-fashioned problem solving!
Students will need to work as a team, apply logic and think outside the box in order to complete the DreadLock School Challenge!
For more information, please contact us direct
CONTACT US